M.Sc. Information Systems
The Master study programs at Pforzheim University are postgraduate courses open to applicants who have successfully completed a first academic degree. The programs are designed to fit in with a clear profile of business functions. Furthermore prospective students are attracted to the mix of an academic and a practice-oriented approach, the international focus as well as the cooperation with well-known companies.
The Faculty of Economics and Law as well as the study courses of the economic engineering department of Pforzheim University fulfill the highest international requirements. The world's leading accreditation institution, the Association to Advance Collegiate Schools of Business (AACSB International), confirms this. This is one of the most important honors and is an excellent confirmation of the quality of academic education in economics. Pforzheim University thus belongs to the group of 10 AACSB accredited universities in the German-speaking world. It is the second university in Baden-Württemberg and the first university of applied sciences in Germany, whose high quality in teaching and applied research has been confirmed by AACSB.
Master Information Systems
Do you have successfully completed a degree in economics or engineering science? The bilingual, internationally accredited and interdisciplinary study of the Master Information System allows you to learn more about the interrelations between business informatics, applied computer science and business economics management.
The design of IT solutions is a key success factor in the company. The aim of the three-semester, consecutive master's course is the preparation of specialists and executives in the IT field, focusing on the interaction of people, process and IT.
Main facts at a glance!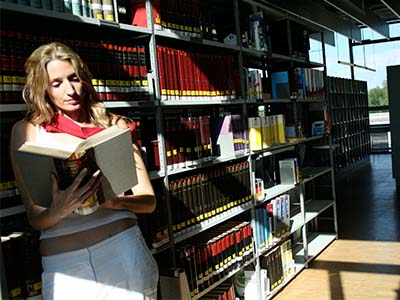 Brief program description
Our Master's program "Information Systems" enhances the competency of prospective professionals and executives in the following fields:
Evaluation, selection, development and use of Information Systems within a company
Development, evaluation and selection of architectures in business and engineering applications
Technology of IT-Systems
Management techniques at the operative and strategic levels in national and international environments
| | |
| --- | --- |
| Degree | Master of Science in Information Systems (M.Sc.) |
| Language of instruction | German (80%) and English (20%) |
| Program Start | in September |
| Duration of studies | Three Semester |
| Tuition fees | € 148 (per semester) for the German Student Union and administrative fees |
| Application Deadline | JUNE 15th |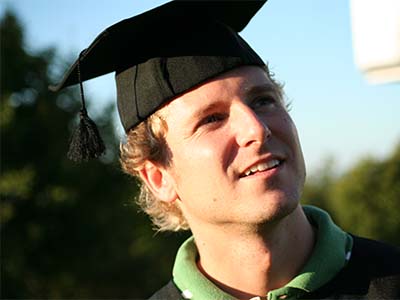 Was wünschen wir uns von Ihnen?
Wichtig ist für uns, dass Sie mit Freude und Engagement gemeinsam mit Ihren Kommilitonen menschen- und unternehmensgerechte IT-Lösungen erarbeiten. Sie bringen hierzu ein Prädikatsexamen aus einem wirtschaftswissenschaftlichen oder ingenieurwissenschaftlichen Studiengang mit. Idealerweise haben Sie hierbei den Schwerpunkt Wirtschaftsinformatik oder angewandte Informatik gewählt. Hochmotivierten Quereinsteigern stehen wir aber grundsätzlich offen gegenüber. Auf Englisch zu kommunizieren wird zukünftig Teil Ihres Berufsalltags. Wir wünschen uns, dass Sie auch in solchen Situationen andere für Ihre Ideen begeistern können. Daher bieten wir verschiedene englischsprachige Veranstaltungen an, in denen Sie aktiv präsentieren und schriftliche Ausarbeitungen verfassen. Als Eingangsniveau erwarten wir B2-Level.
Weitere Informationen über das Studium MIS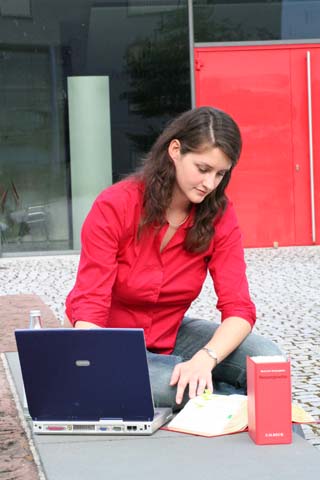 Um mehr über den Studienverlauf zu erfahren, folgen Sie bitte diesen Link.
Profil Studienverlauf

Um mehr über das Berufsbild und Karrierechancen zu erfahren, folgen Sie bitte diesen Link.
Hier können Sie Erfahrungsberichte von Absolventen finden

Hier erfahren Sie mehr über den Bewerbungsprozess
Bewerbung

Sie möchten uns kontaktieren? Dann folgen Sie bitte diesem Link
Kontakt

Um mehr über die Hochschule Pforzheim und die Stadt Pforzheim zu erfahren, folgen Sie bitte diesem Link